Unmatched Aluminum Casting & Machining Experience
With a wide range of production capacity and a strong emphasis on customer service, Cast Metals Technology is a non-ferrous casting company with the experience to get the job done right.
Who We Are
Founded in 1992, Cast Metals Technology is focused on customer service as a core component of our casting and machining service offerings.  With the flexibility to produce just a few pieces a year for one client and 300,000 pieces a year for another. We are also committed to the safety and well-being of our employees, and to minimizing our impact on the environment through energy-efficient equipment, reuse of materials such as excess foundry sands and aluminum shavings, and pollution control programs.
Our Locations
We operate three facilities in Ohio and Indiana. Our facility line-up features locations in:
Union City, Ohio – low-to medium volume production runs
Winchester, Indiana – medium- to high volume production runs
Selma, Indiana – low to high volume machining and assembly work with a variety of specialty equipment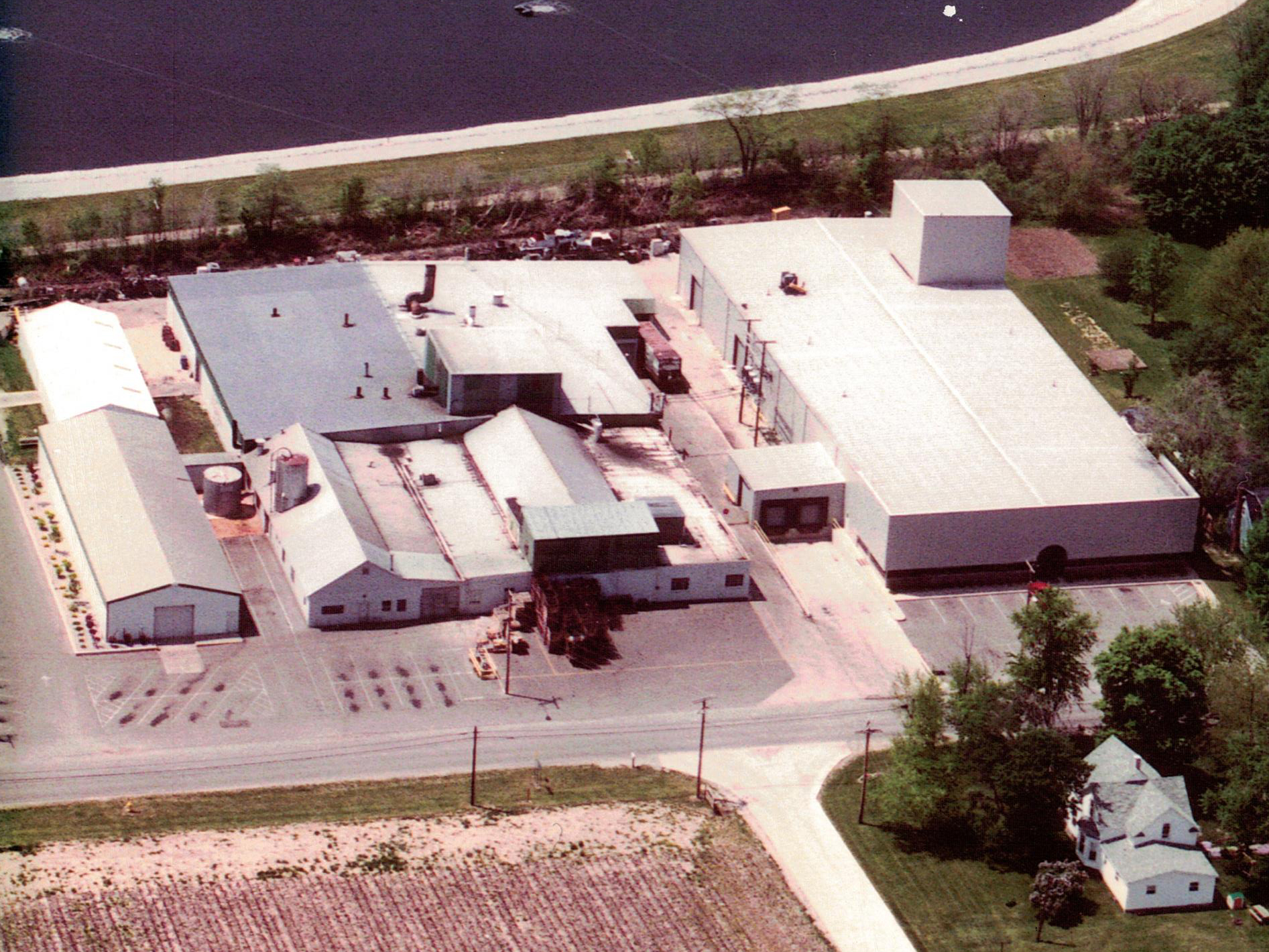 Our History
Cast Metals Technology, Inc. was founded in 1992, after purchasing the assets of Precision Casting Company in Yorktown, Indiana. After significant growth and the need to expand our capabilities, in 2005, we purchased the assets of Aluminum Foundries, Inc in Winchester, Indiana. This gave us the ability to  purchased our first CNC mill in 1997, allowing us to expand our machining services to customers. We would add automated molding and permanent molding capabilities upon purchasing the assets of Aluminum Foundries Inc. in 2005.
The company was bought by 2012, and has continued to grow, continually adding new technology to improve our offerings to customers. From our first live tool CNC lathe in 2001 to our new 5-Axis Haas UMC-750 machining center in 2019, we are always finding exciting new ways to grow.
Ready to get started, now that you're done learning all about us? Get a quote for your project today!